IT GIRL SET
THE fall it girl set!
The most cozy set perfect for the fall! This set runs true to size.
shop now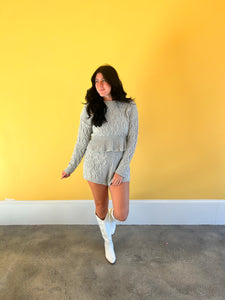 About Us
Welcome to Love Rose Boutique! I am so glad you found us and I hope you find something you love. My name is Mclendyn and I graduated from Appalachian State University in 2022. I have always dreamed of owning my own boutique and with the help of my mom I finally started Love Rose online my senior year of college. In July of 2022 I opened our first storefront! Come and see us in Downtown Southern Pines, NC.